Your reliable Sunnybank Dentist
Welcome to Dream Smiles SPECIALIST CENTRE
Receive quality dental care for you and the whole family from leading Sunnybank dentists.
Dream Smiles Specialist Centre in Sunnybank offers a comprehensive range of quality dental treatments to help restore, repair and rejuvenate your smile. With a state-of-the-art practice, you can rest assured you will receive the best in dental care, from a Brisbane dental team with decades of experience.
We offer everything from general check-ups to more specialised treatments, like root canal therapy, sleep apnoea treatment and dental implants. Meaning getting the dental service and care you need has never been easier.
Our location
We are located in Sunnybank, QLD just 5 minutes from Sunnybank Plaza and 15 minutes from the Brisbane CBD. Our practice is on the corner of Mitchell street and McCullough street, with the entrance to the practice on Mitchell street. We are open 9 to 5 Monday to Friday and make time during business hours for emergency cases.
Our team
Led by Doctor Eng Yang Tan, our team of dentists, hygienists and receptionists will work with you to ensure you receive the best care for your needs. Our team have helped thousands of patients achieve healthy, beautiful-looking smiles. Our team believe strongly in educating patients so they can make more informed decisions.
Questions? We'd Love to hear from you!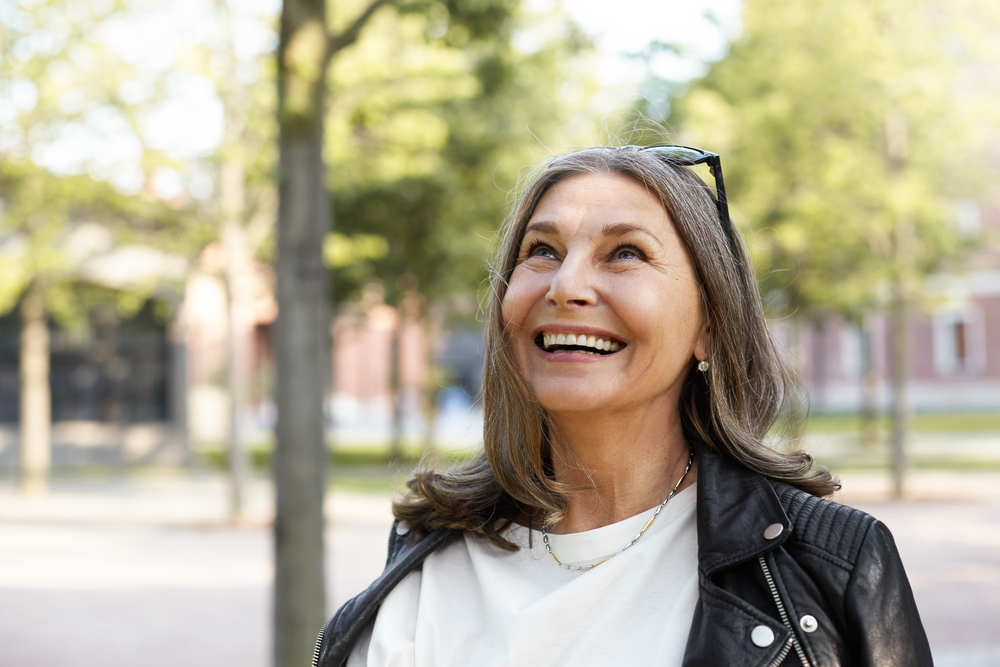 Five Ways to Protect Your Teeth
Keep your smile in tip-top shape by caring for them every day. Did you know that the condition of your smile is often an indication of your overall health? There is a strong link between oral and general health. For this reason, it is important that you take good care of your teeth and gums...

Sunnybank Dental Specialist Centre
Tuesday
Wednesday
Thursday
Friday
Saturday

Morningside Practice

Sunnybank Centre Practice
Monday
Tuesday
Wednesday
Thursday
Friday
Saturday
Sunday